Overview
Wishbone Club is an engagement platform designed specifically to foster positive experiences and to increase engagement between your brand and your consumers. We do this by creating frequent, fun interactions for reasons beyond your core services. We reward the users with entertaining games, prizes and exclusive offers from health-conscious companies.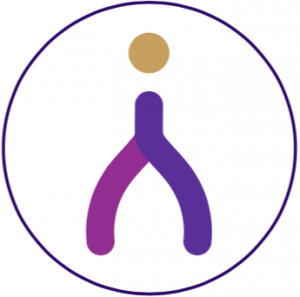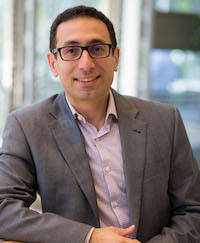 Shervin Ebrahimi-Asil , CEO
Shervin is a successful entrepreneur with deep health insurance and strategy expertise. He has proven track record of delivering transformative technologies focused on solving complex business challenges.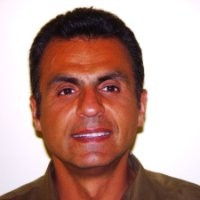 Farhad Abar , Chief Technology Officer
Farhad has over 20 years of technical, business and entrepreneurial experience with particular focus in big data analytics and machine learning in the context of precision medicine, pharmacogenomics, and population health studies.
Farhad successfully created two profitable start-up software companies (Monet Technologies and Cloud 9 Software) in healthcare for Asia Pacific emerging markets, made them the dominant solutions in the Australian corporate space, and merged them into publicly traded companies in Australia IBA Health Limited (ASX: IBA) and Telstra (ASX:TLS).