Overview
Wishbone Club is a rewards program designed specifically to foster positive experiences and to increase engagement between your Business and your Customers. We do this by creating frequent, fun interactions for reasons beyond moments of need. We reward the customers with entertaining games, prizes and exclusive offers from health-conscious companies.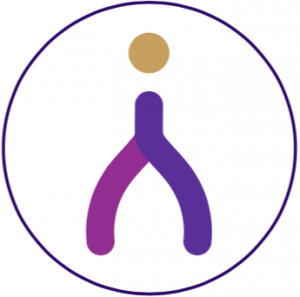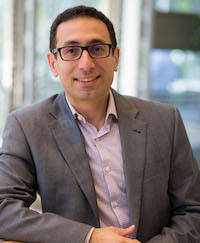 Shervin Ebrahimi-Asil , CEO
Shervin is a successful entrepreneur with deep health insurance and strategy expertise. He has proven track record of delivering transformative technologies focused on solving complex business challenges.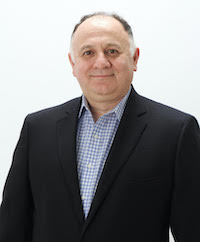 Saeed Fotovat , Chief Operating Officer
Saeed is a leader with decades of experience in Management Consulting, Information Technology, Information Security and Operations. Before joining Wishbone Club, he was the Chief Information Officer for Navigant Consulting, a global business advisory firm. He was a member of the corporate leadership team and oversaw the technology services and information security for the firm as well as providing leadership to bring technology enabled services to clients in Healthcare, Financial Services and Energy Industries. He has over 30 years of experience in developing and delivering technology services to clients across various industries.